WELCOME TO JACKSUN WIG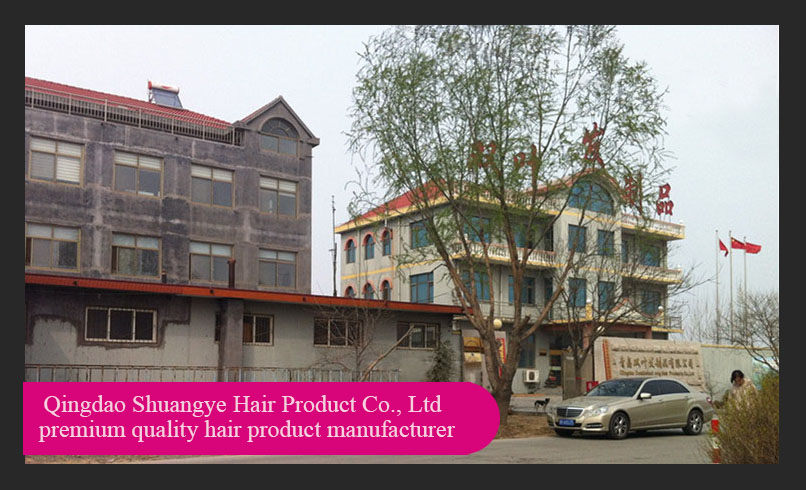 Qingdao Shuangye Hair Products Co.,Ltd is a professional human hair products manufacturer in Qingdao City,China. The company was founded in 1999 and developed quickly in recent years. Now it has more than 500 workers and can produce about 2000 units per month.
We specialize in full lace wig,lace front wig, lace frontal, top closure and hair extension , we also sell other hair products, such as bulk hair, toupee, eyelash and pre-tipped hair extension etc. We have experienced workers and professional technicians. We offer the best quality hair inQingdao,China.